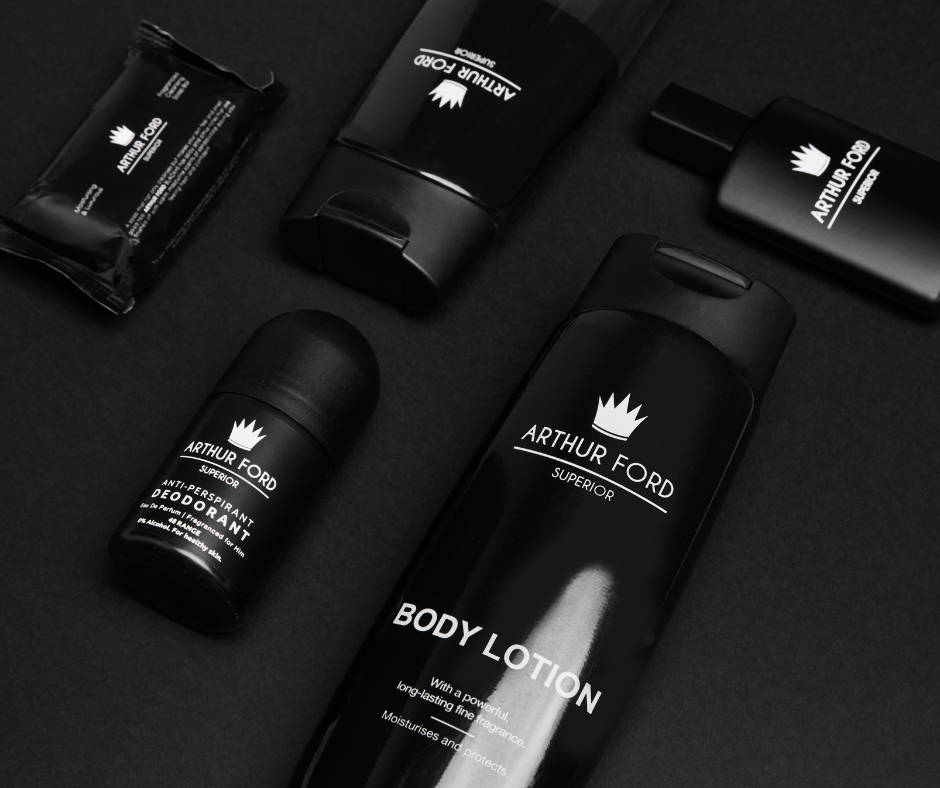 ARTHUR FORD is committed to quality, superiority, and affordability. We offer a wide range of over 80 unique perfumes and high-quality personal care items, including body washes, lotions, soaps, and face products, all designed to enhance your daily routine.
Our products are crafted to make you feel confident and empowered without compromising on affordability. When you choose ARTHUR FORD, you choose excellence, affordability, and a brand that values self-care.
Did you know our Perfumes are oil Based?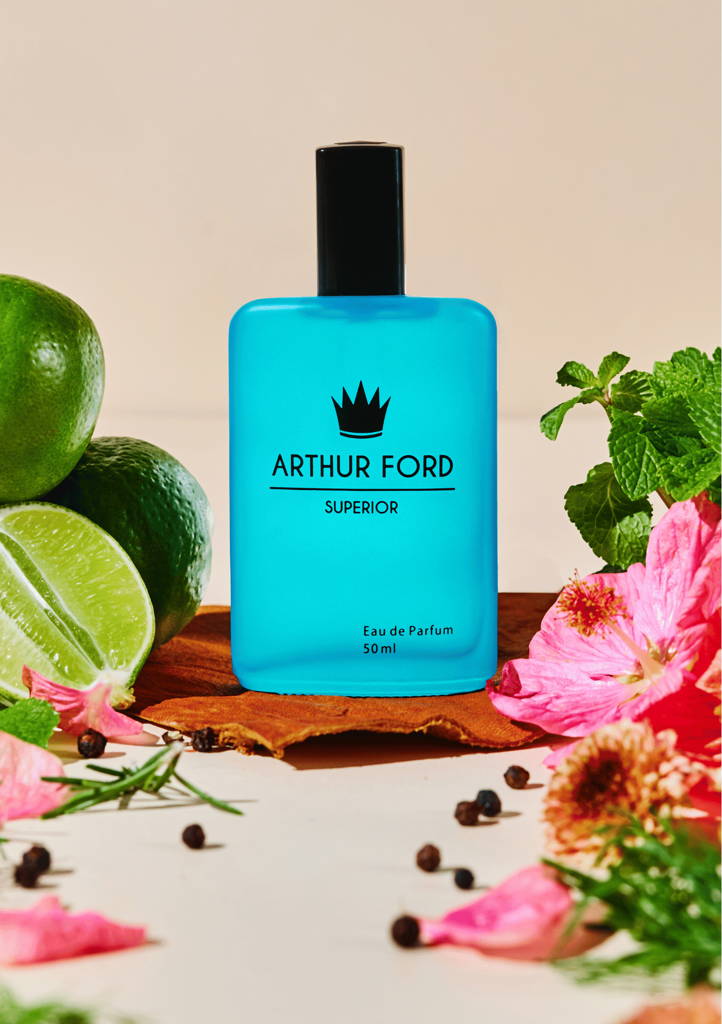 Oil-based perfumes are often considered superior to alcohol-based perfumes. Here's why...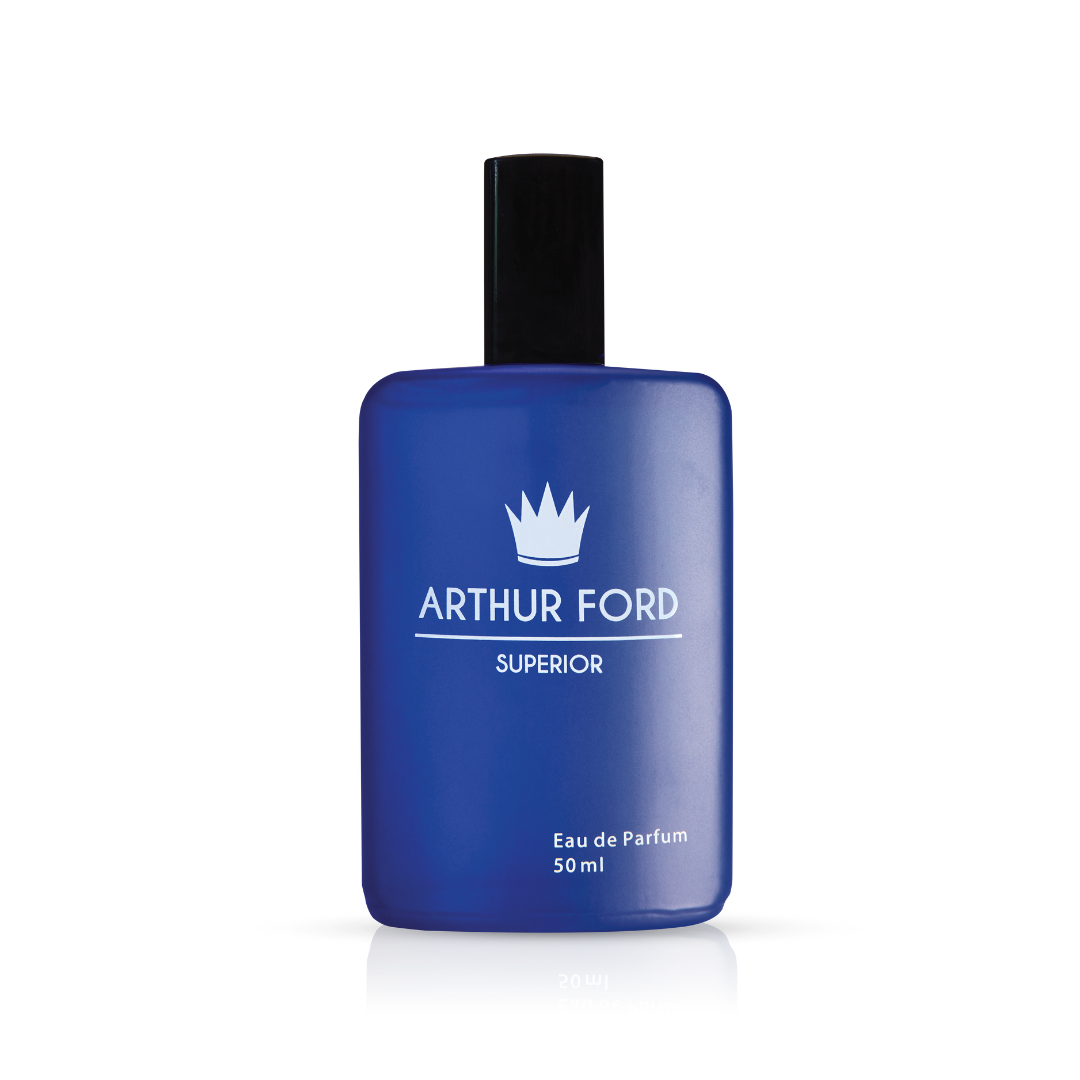 Oil-based perfumes tend to last longer on the skin than alcohol-based perfumes, which tend to evaporate quickly.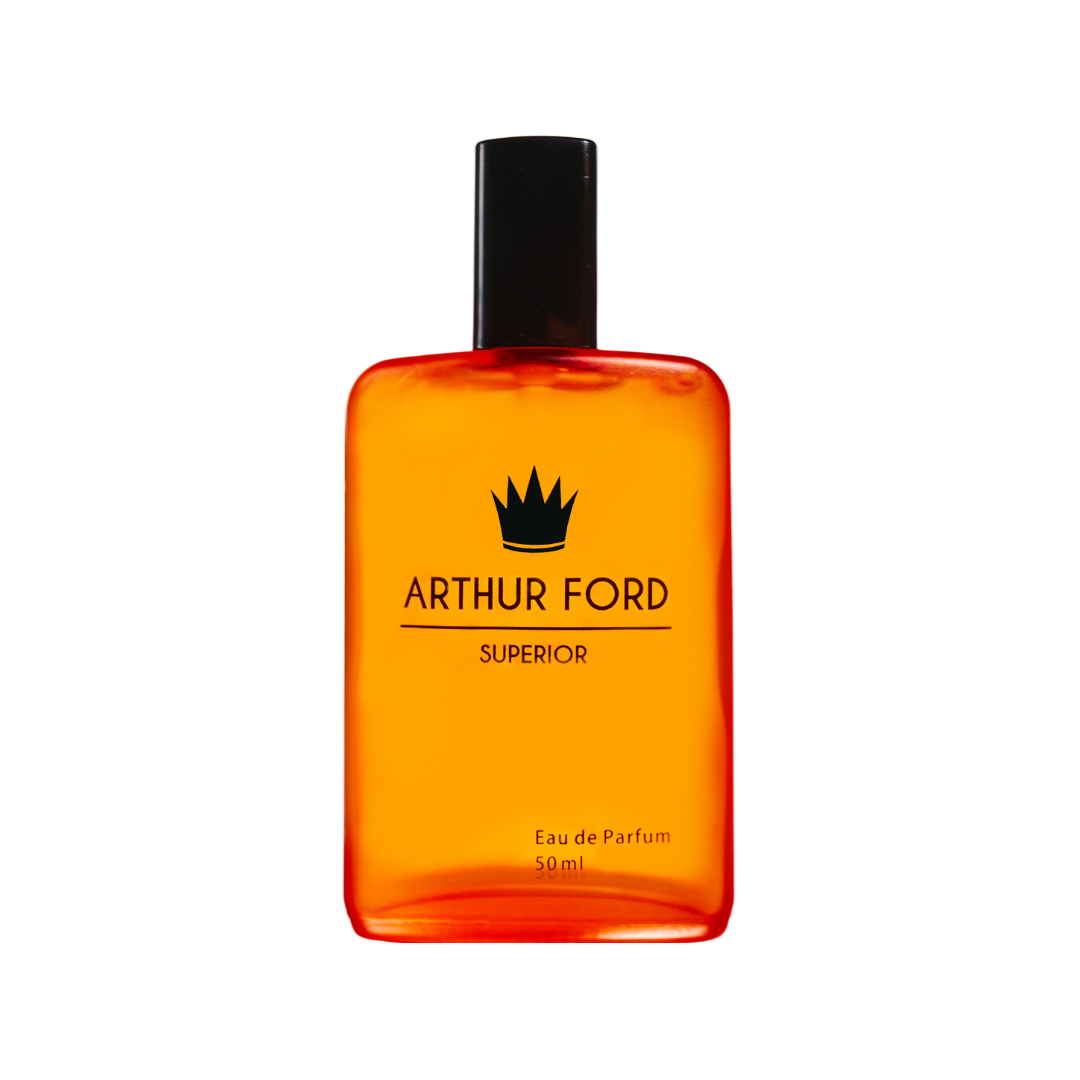 Oil-based perfumes are often considered more skin-friendly than alcohol-based perfumes. This is because alcohol can be drying and irritating to the skin, particularly for those with sensitive skin.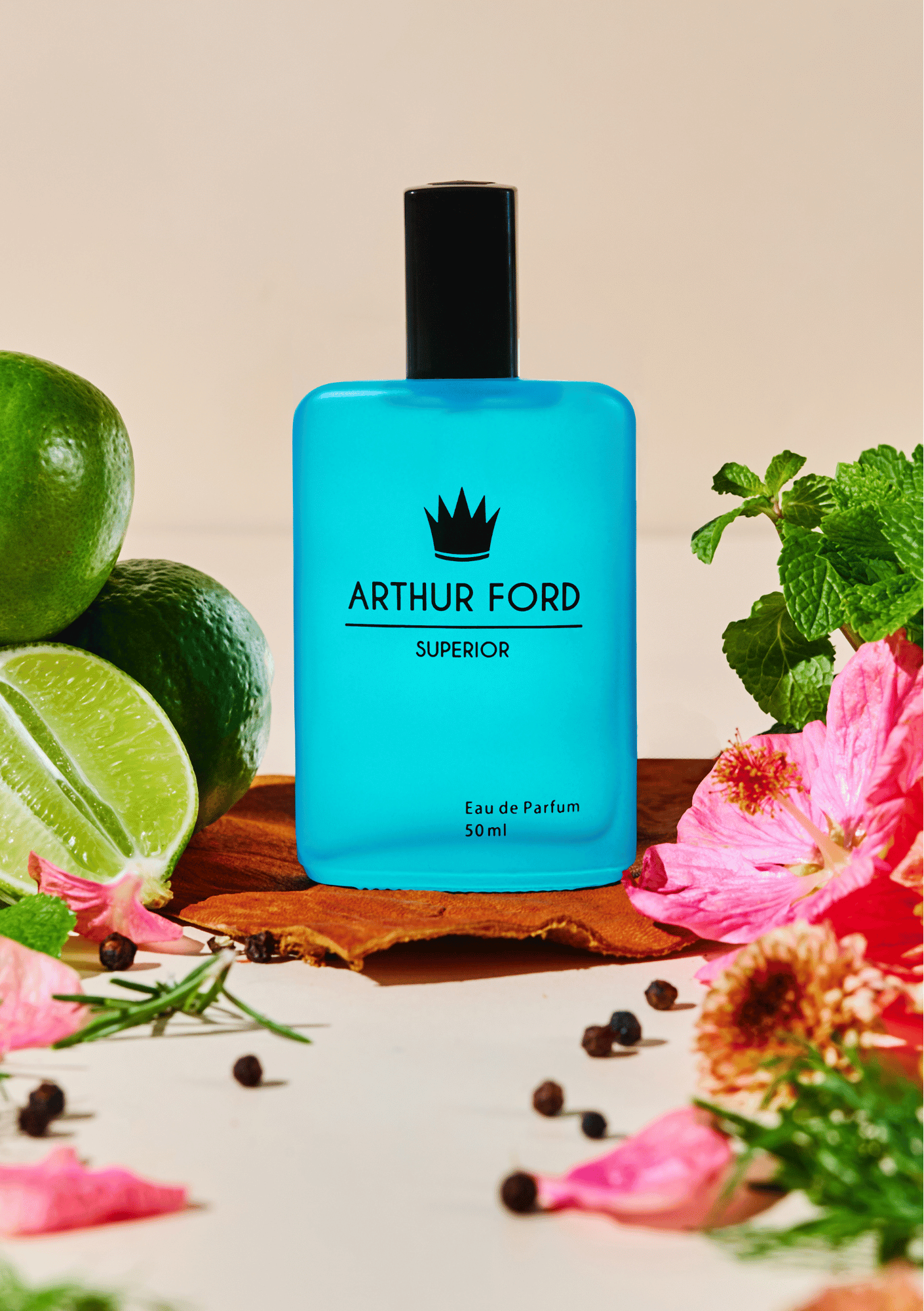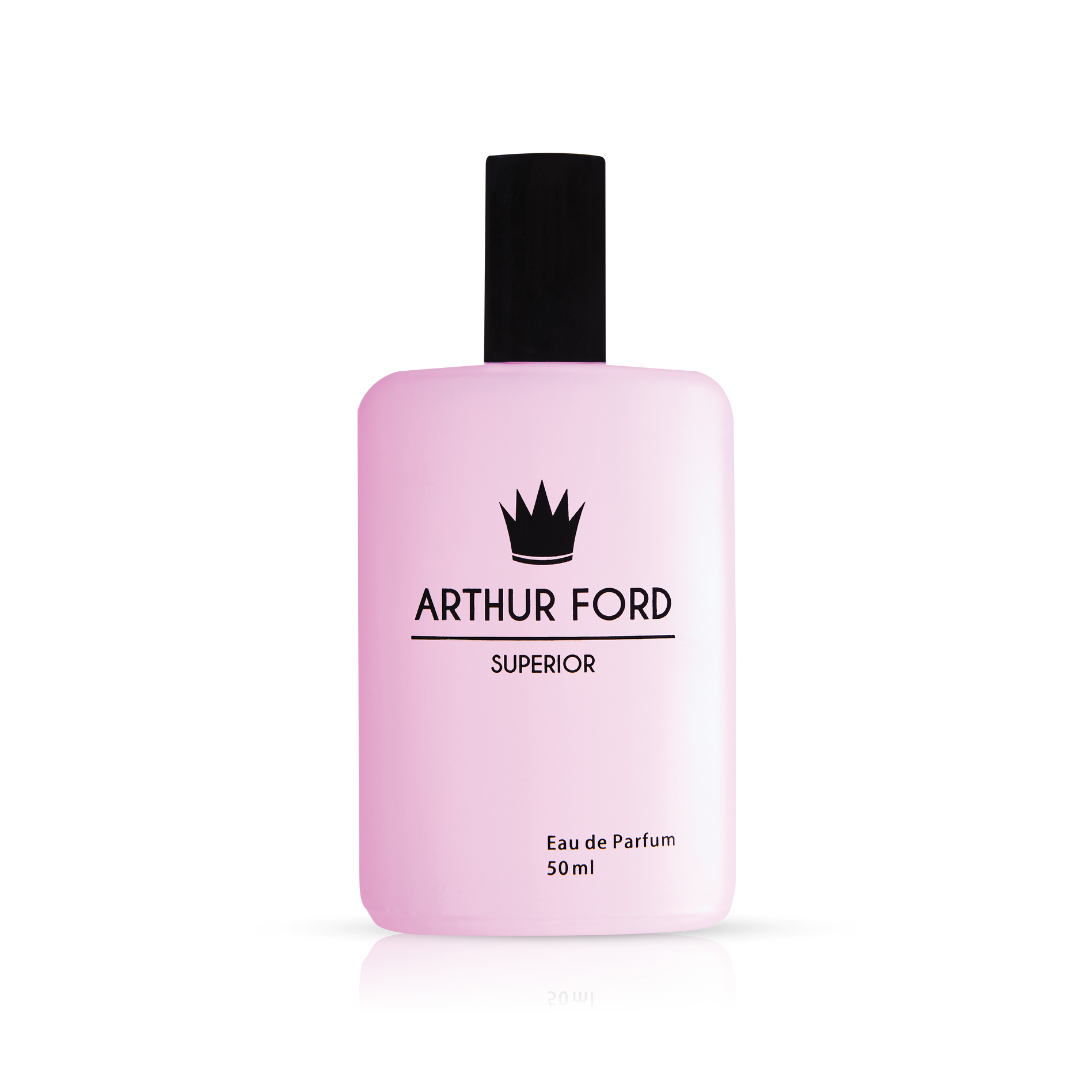 Oil-based perfumes tend to have a stronger and more concentrated scent than alcohol-based perfumes as they contain a higher concentration of fragrance oils.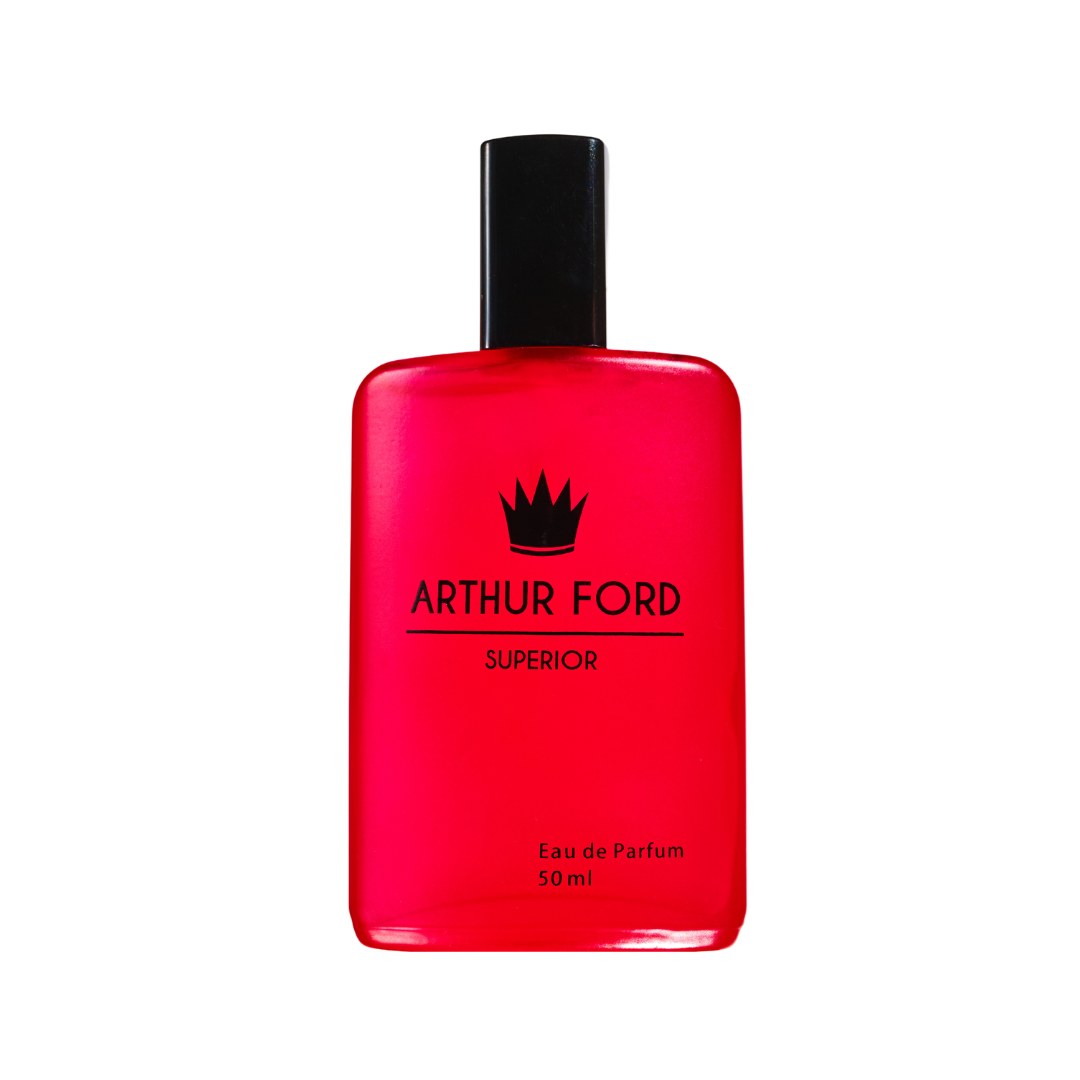 Alcohol-based perfumes can have a drying effect on the skin, while oil-based perfumes have a moisturising effect due to their nourishing ingredients.
Tips & Tricks When Using ARTHUR FORD Products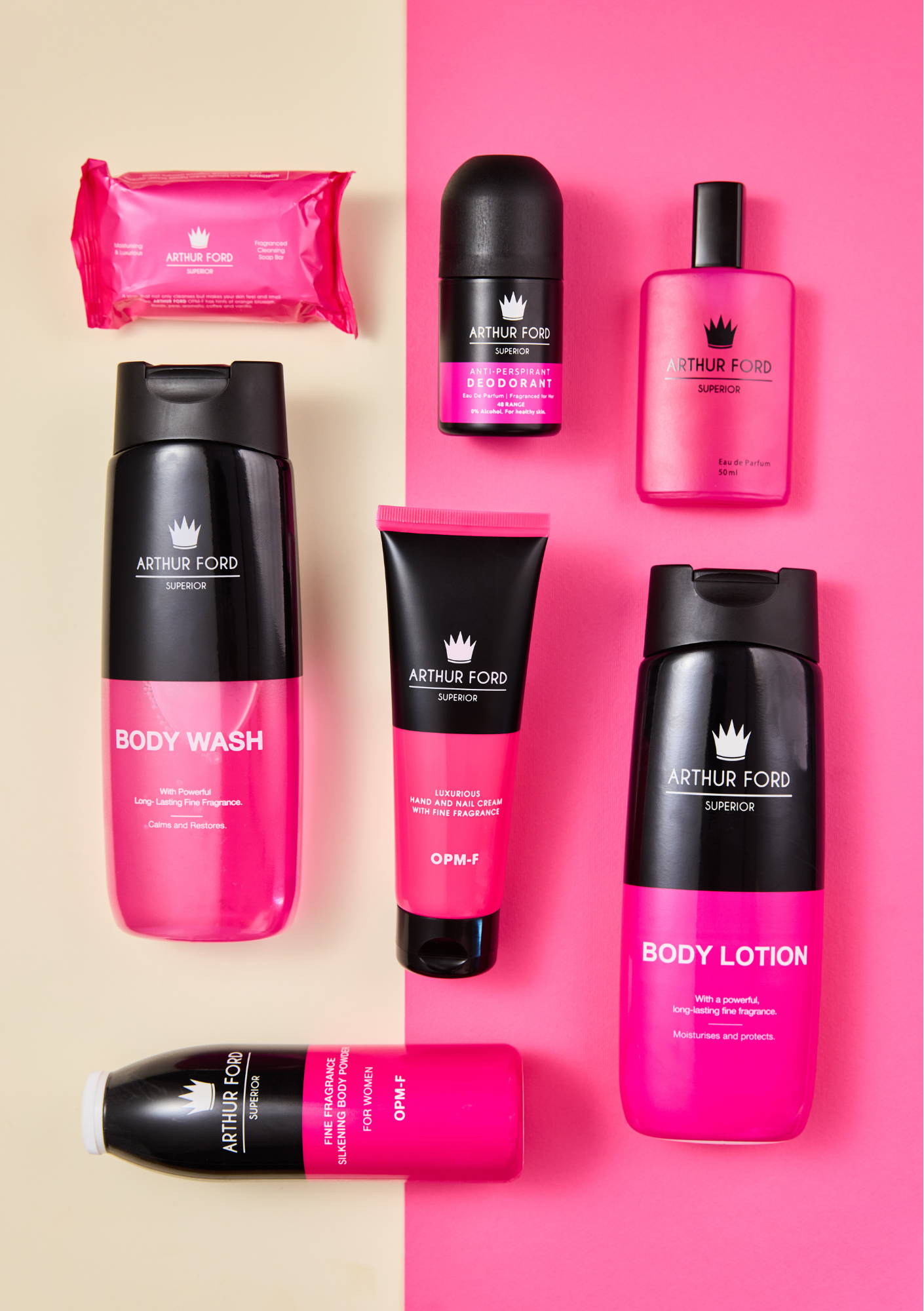 How to get the most out of our products.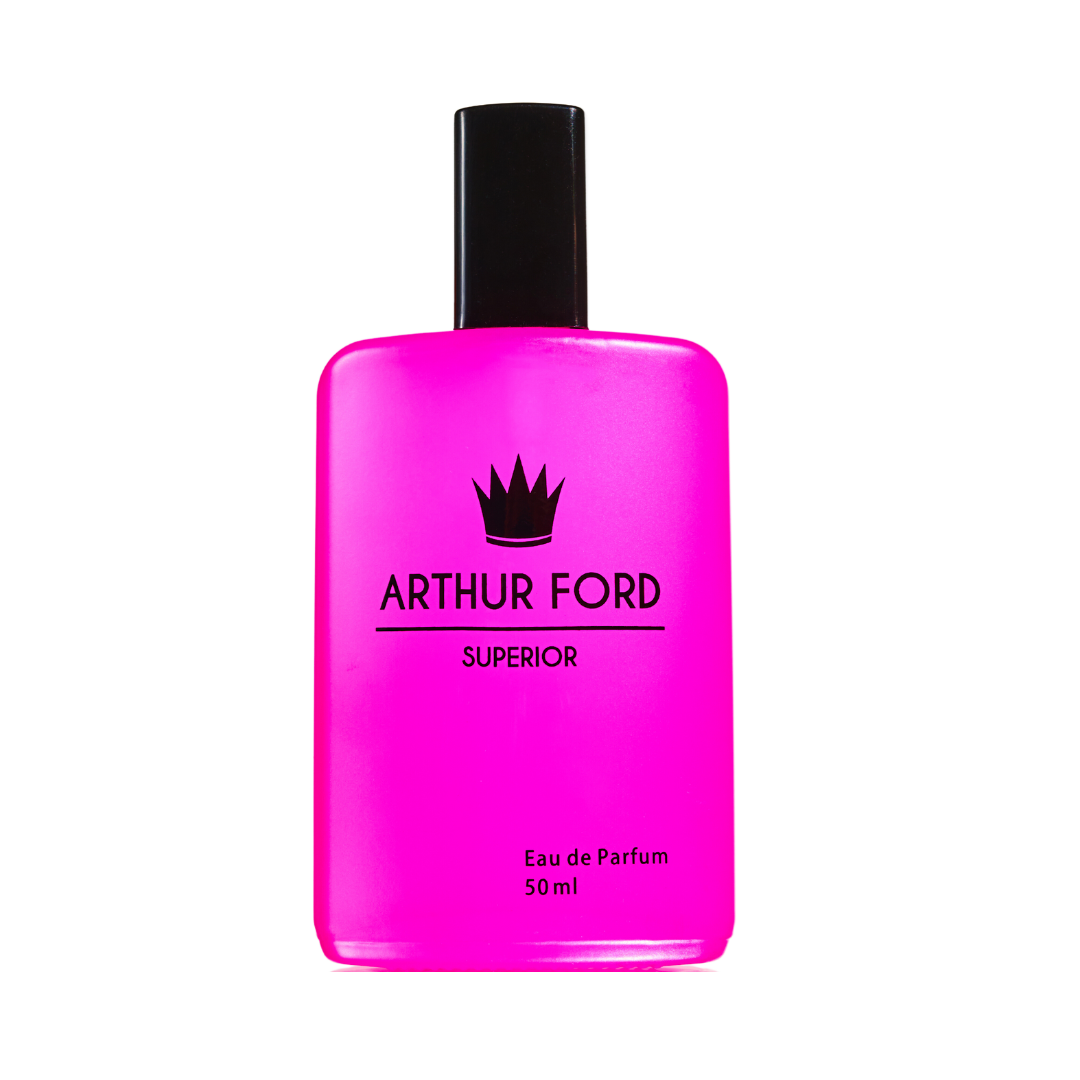 Spritz in the right places
Apply perfume to pulse points, such as the wrists, neck, behind the ears, and the crook of the elbow, where the skin is warmer and will help the scent diffuse.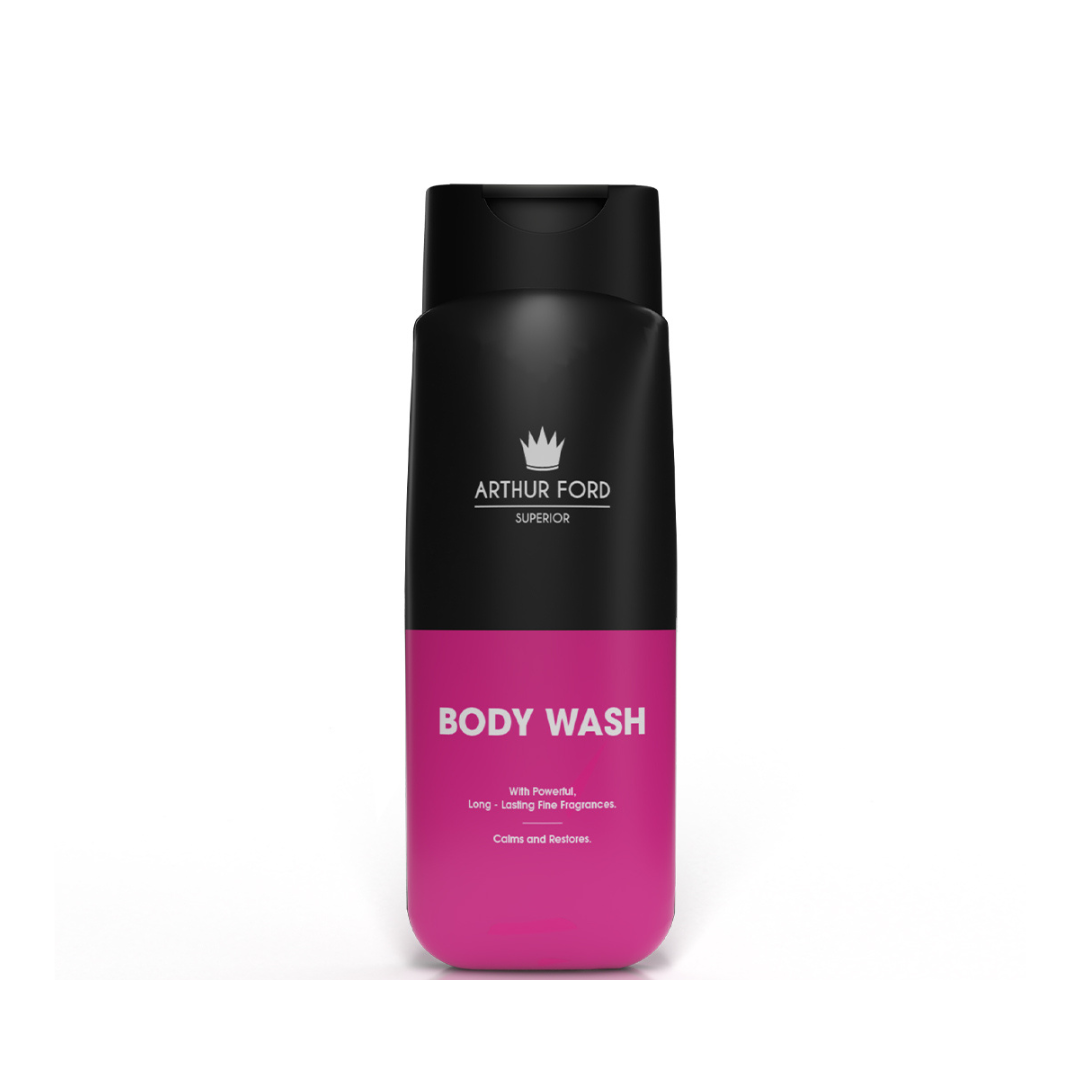 Apply perfume before getting dressed
This will prevent any staining or discolouration on clothes or jewellery.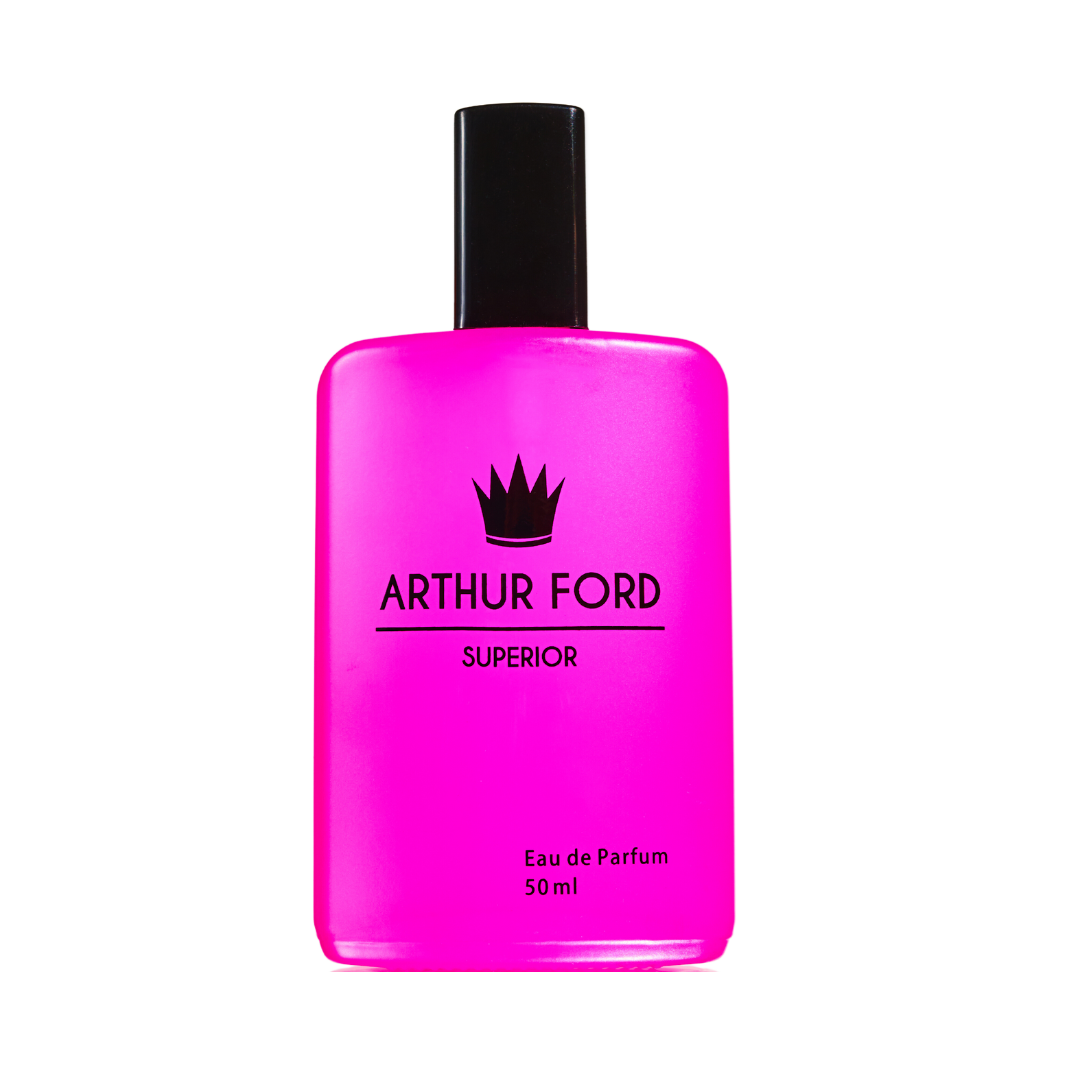 Create a unique scent that is tailored to your preference by experimenting with layering different perfumes.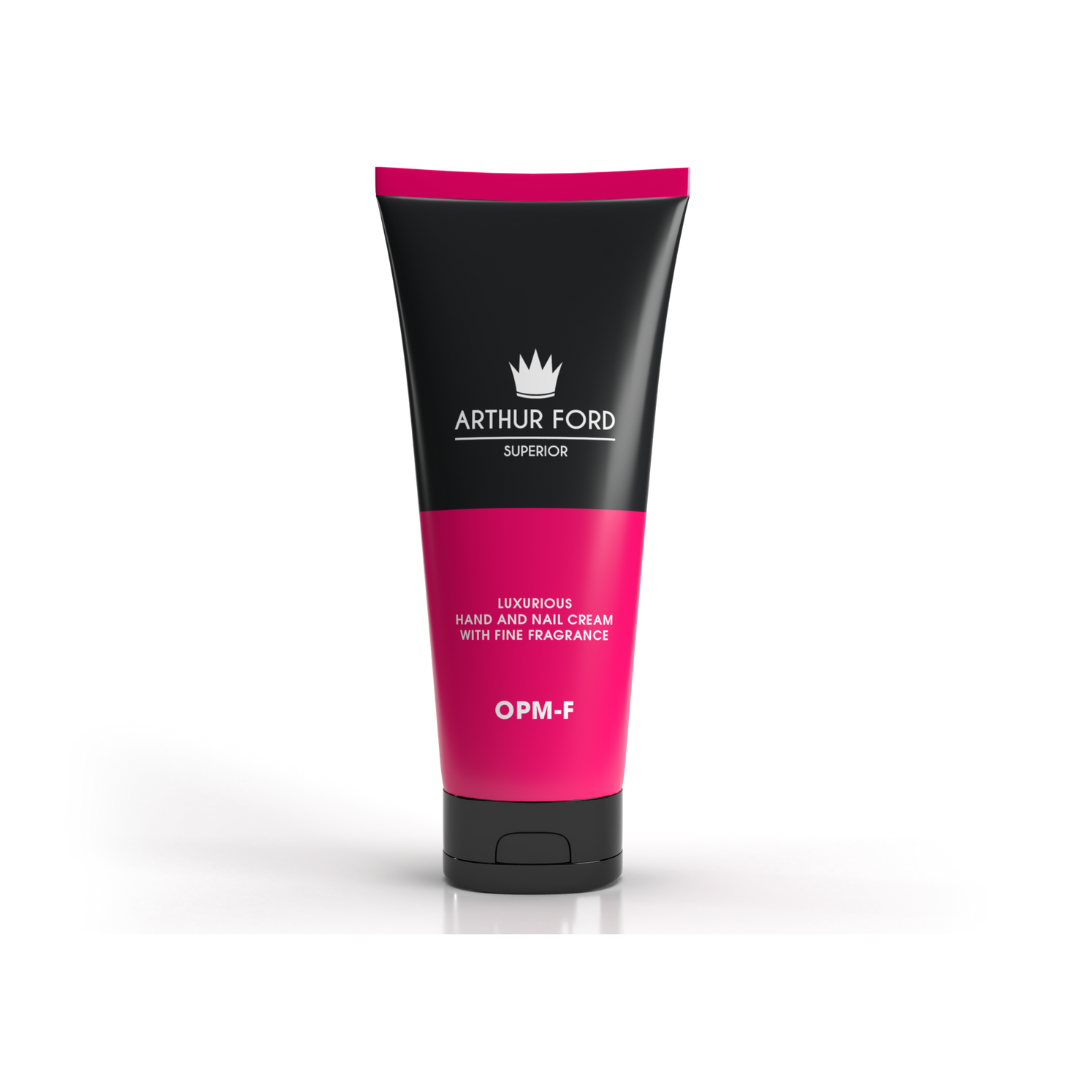 Using the same scented body wash, moisturiser, and roll-on deodorant as your perfume, you are layering the fragrance, which means that you are adding different levels and notes of the same scent to your skin.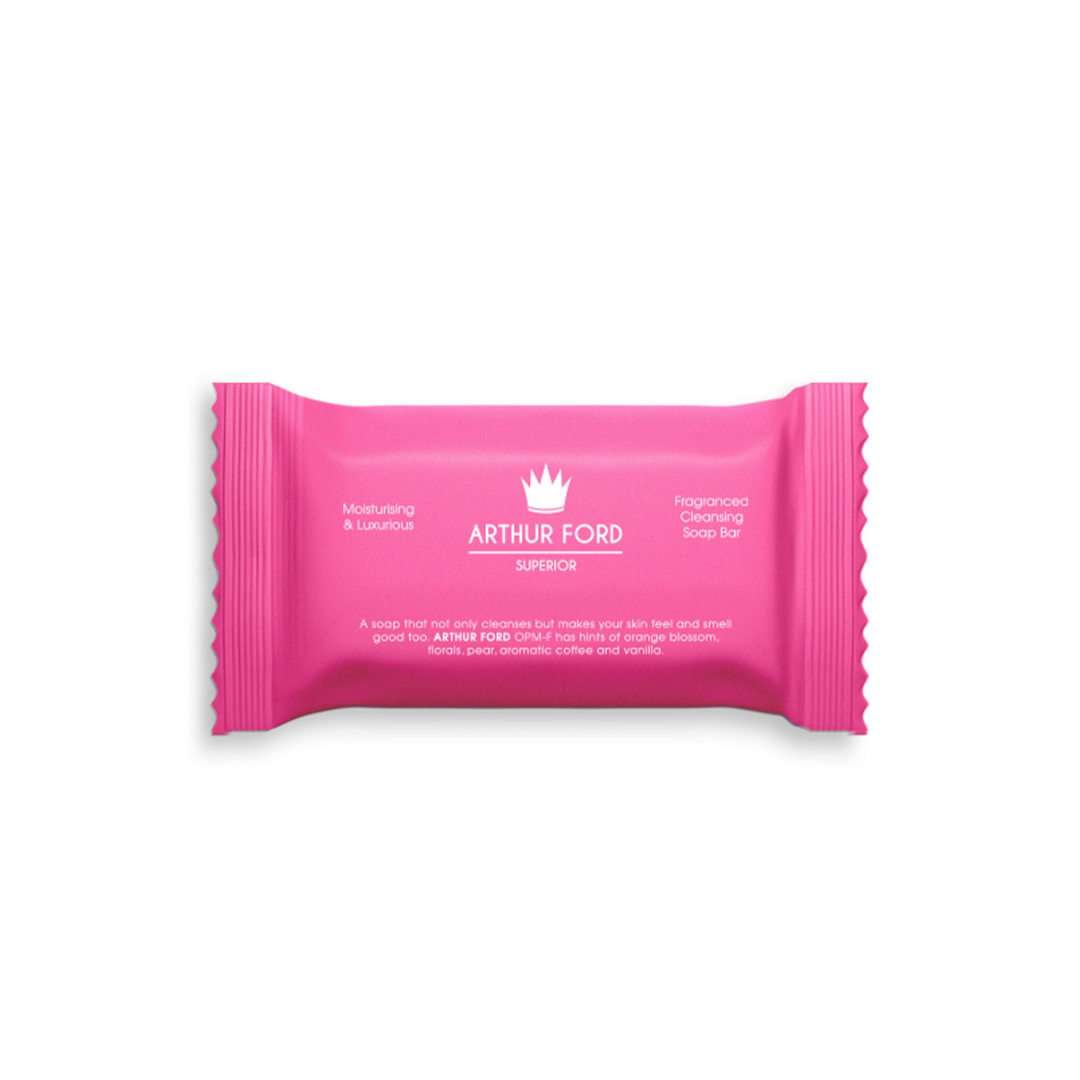 Holding the perfume bottle about 10cm away from your skin and spraying in a light, even mist can help to distribute the fragrance more evenly.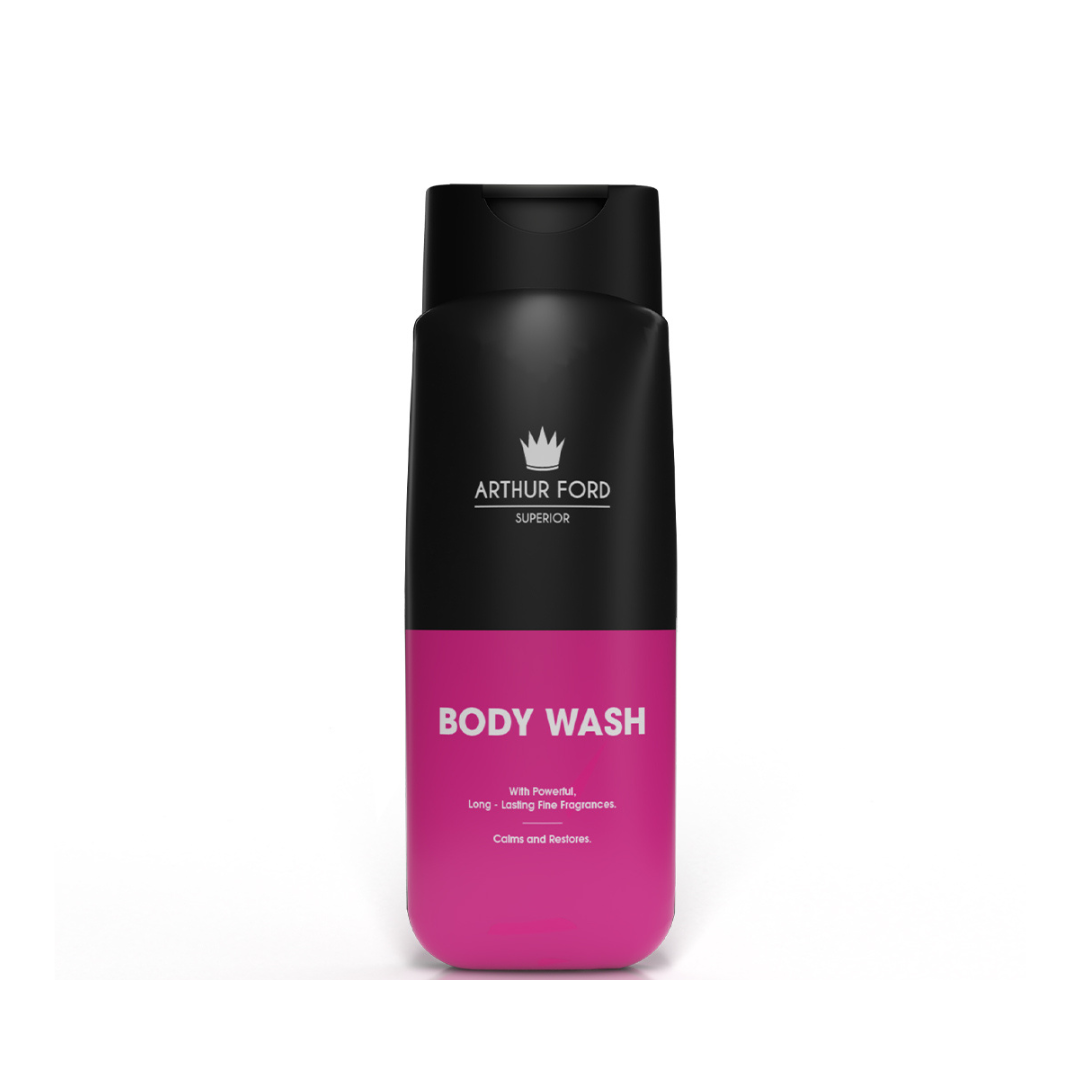 Match your fragrance to the occasion
Consider the occasion when choosing a fragrance. Light, floral scents are perfect for daytime, while deeper, muskier scents are better for evening or special occasions.
What Our Customers Are Saying
CORAL#2 is just straight up a 5 star perfume.
I love the smell,, very reasonable price, strong and long lasting smell.
Smells heavenly!
Great service and I just love my lotion. Thanks!
BLACK#5 is my favourite fragrance. I am continuously receiving compliments when I wear this fragrance.
Frequently asked questions
Have questions? We're here to help
Where do I find which product variant I have?
You can find the variant printed on the back of the product. Eg: WHITE#1
Where do you get your perfume from?
Our perfume oil is of exceptional quality, sourced from Switzerland and expertly mixed in South Africa. We pride ourselves on using only the finest ingredients and ensuring that every bottle of perfume oil is crafted to perfection.
How long does your perfume last?
Oil-based perfumes last longer than alcohol-based perfumes because the oil evaporates more slowly than alcohol. Oil-based perfume such as ours can last anywhere from 6 to 12 hours on the skin. However, factors such as the amount of perfume applied, the temperature, and the level of physical activity can also affect the longevity of the scent.
I have a question, who do I contact?
You are welcome to contact us at info@afbrands.co.za. Due to a high volume of messages, please allow us 2-3 working days to respond as we strive to address every inquiry thoroughly. Thank you for your patience.